Regular price
Sale price
$28.00 NZD
Unit price
per
Sale
Sold out
Introducing Beauty Bean Choco Mallows – Your Delicious Plant-Based Protein Elixir!
Elevate your daily routine with Beauty Bean Choco Mallows, the plant-based protein drink that's about to become your newest obsession! It's not just a drink; it's your secret to gaining muscle, fueling your energy, achieving those dreamy curves, and nourishing your body with every delightful sip.
Key Features:
Lactose-Free
Sugar-Free
Gluten-Free
Key Ingredients:
Pea Protein: Packed with plant-based goodness, pea protein is your ticket to building and maintaining muscle strength.
Dark Chocolate: Indulge in the rich, velvety taste of dark chocolate while giving your body a boost of antioxidants.
Chlorella Extract: Detoxify and revitalize with chlorella, a superfood that supports overall well-being.
Moringa Oleifera Extract: Experience the nutrient-packed power of moringa oleifera for enhanced vitality.
Wheatgrass Extract: Get a green energy kick with wheatgrass, known for its incredible nutritional benefits.
Non-Dairy Creamer: Creaminess without the dairy – a perfect addition to your daily routine.
Stevia: Sweeten the deal with stevia, a natural, guilt-free sweetener.
Marshmallows: Yes, you read that right! Enjoy the sweet, fluffy goodness of marshmallows in every sip.
Barley Extract: Enhance your body's vitality with the goodness of barley extract.
Ashwagandha Extract: Harness the adaptogenic power of ashwagandha for stress relief and overall well-being.
Irresistible Flavor:
What's Inside the Box:
10 sachets in one whole pouch – a convenient and perfect way to take your Beauty Bean Choco Mallows wherever you go!
Elevate your nutrition, indulge your taste buds, and embrace the goodness of plant-based protein with Beauty Bean Choco Mallows. Start your journey to a healthier, more energized you today!
Shipping & Returns

Standard delivery times vary depending on location. 1-2 days within North Island and up to 3 days in South Island.

Tracking will be sent via email once order has been dispatched.

Read our full Shipping Policy here.
Share
View full details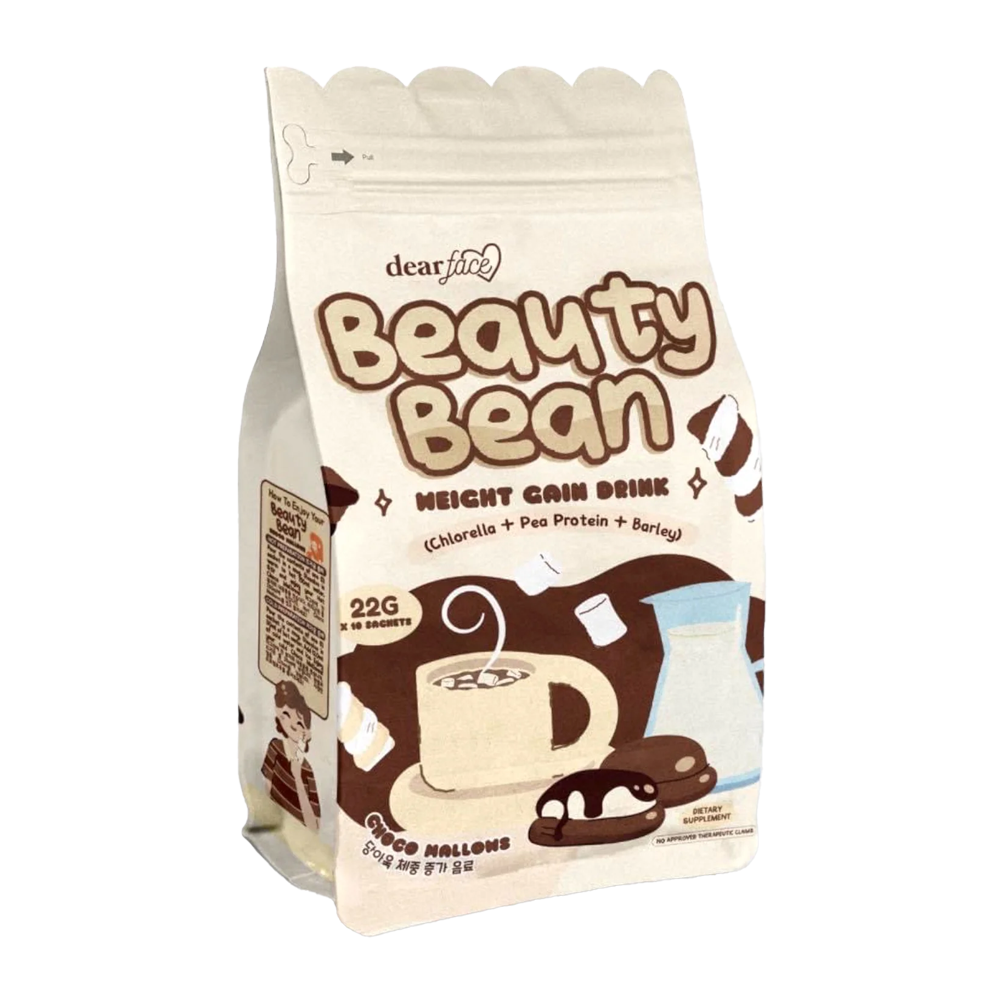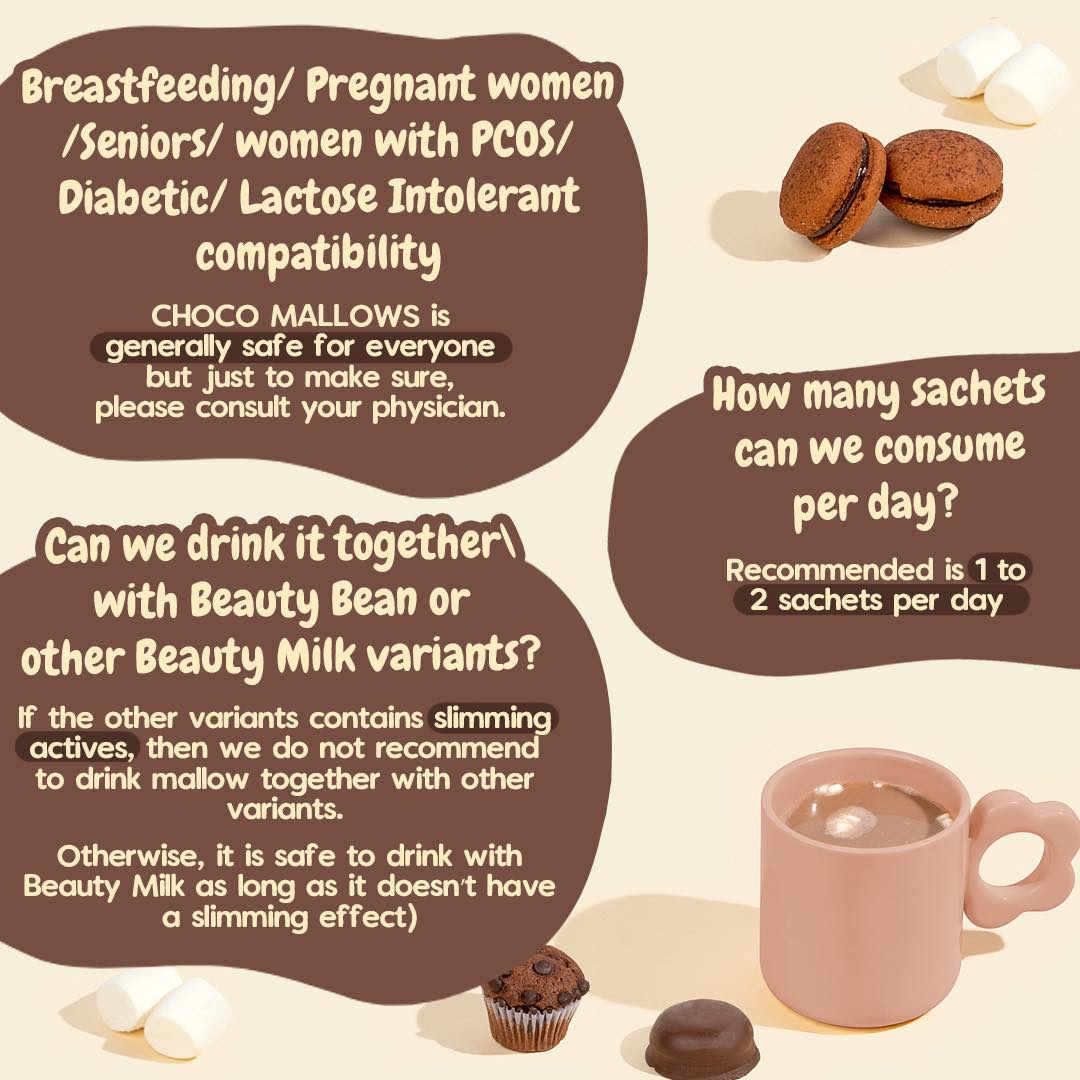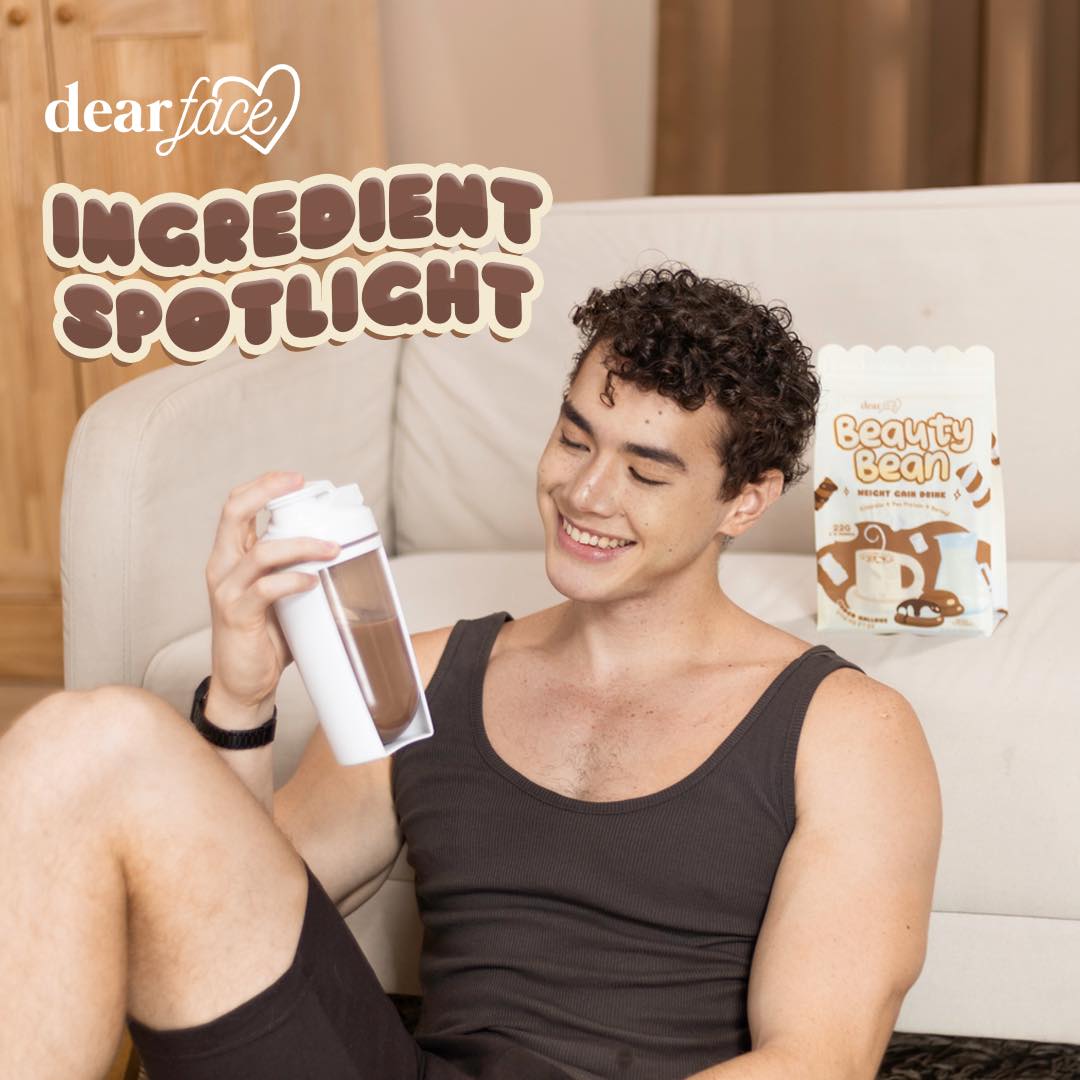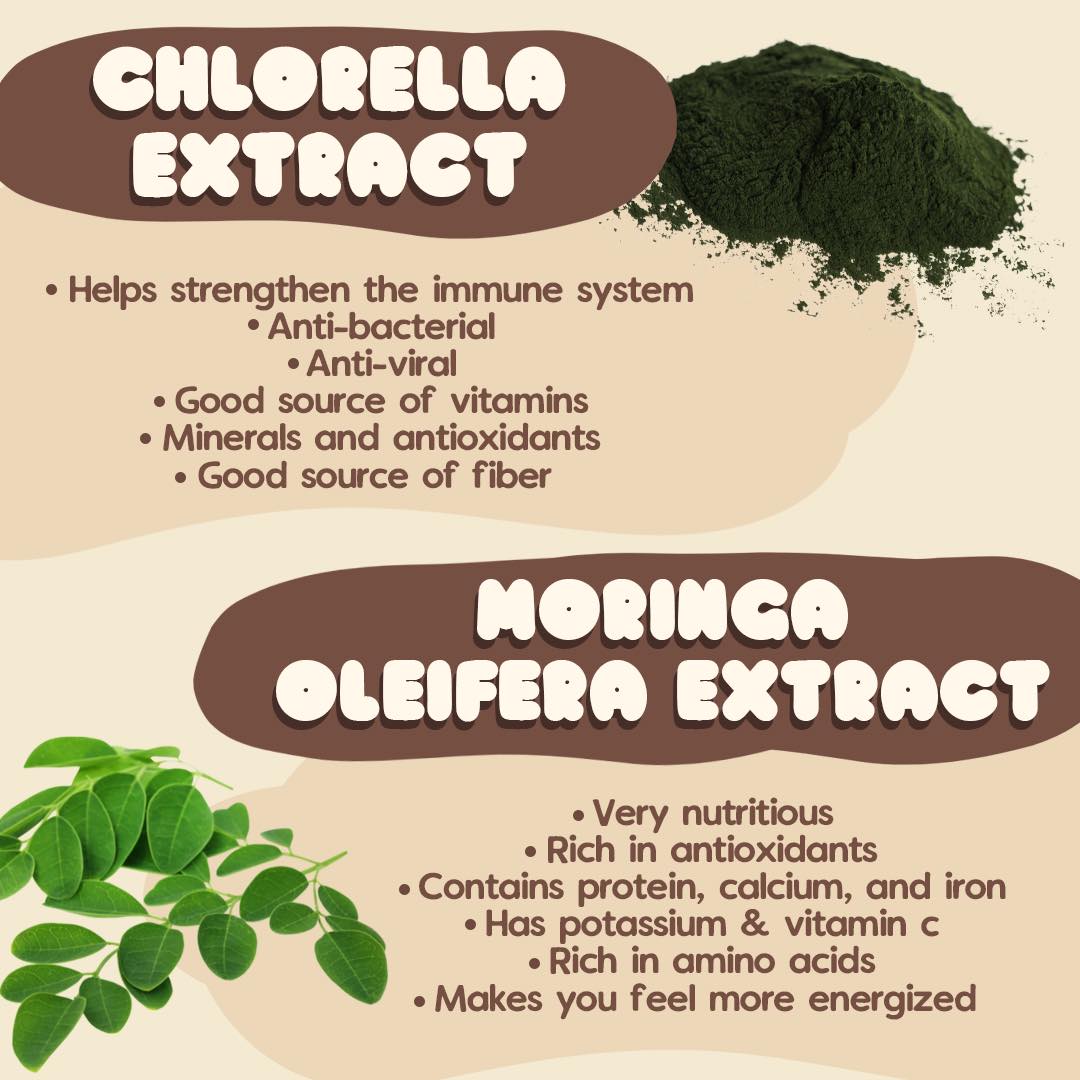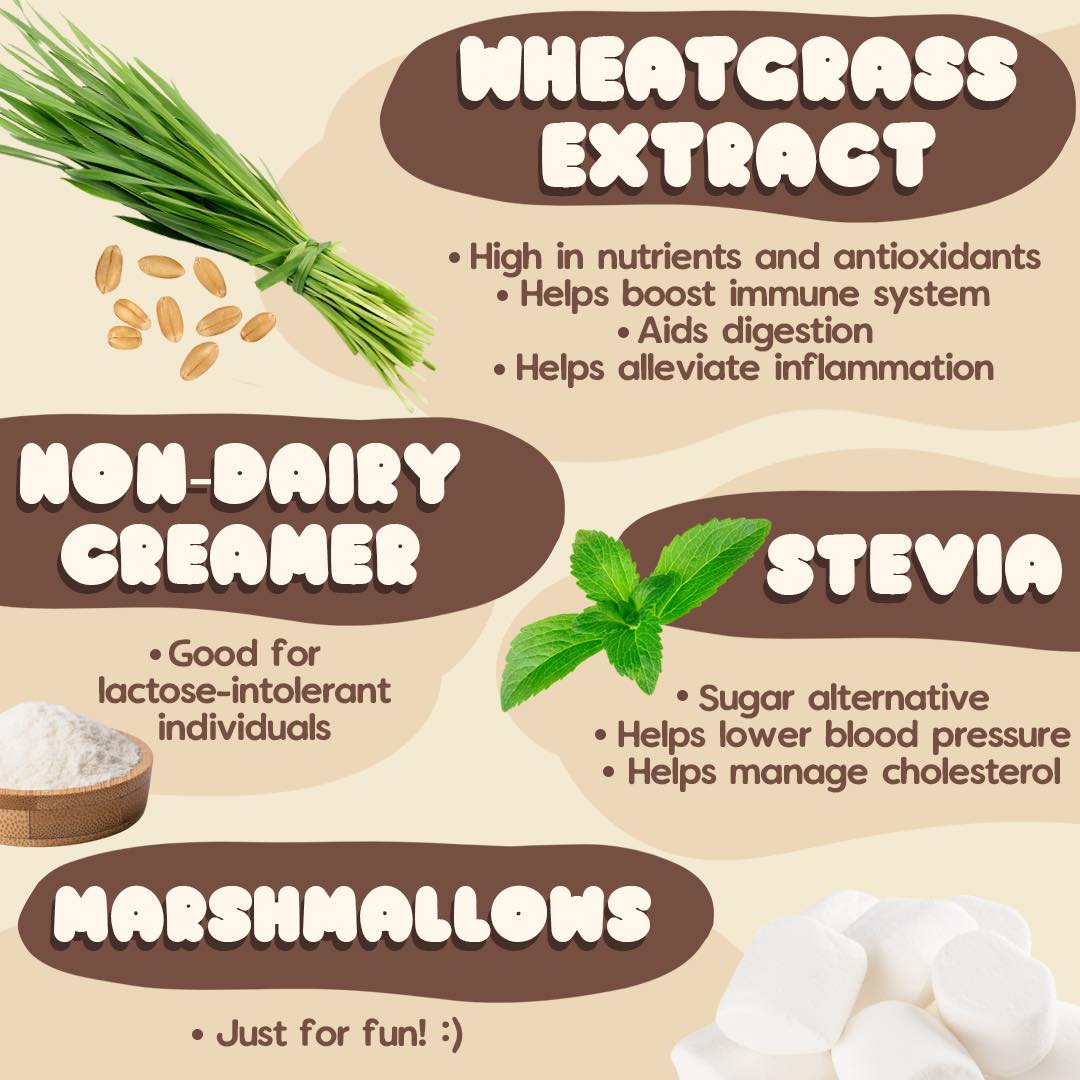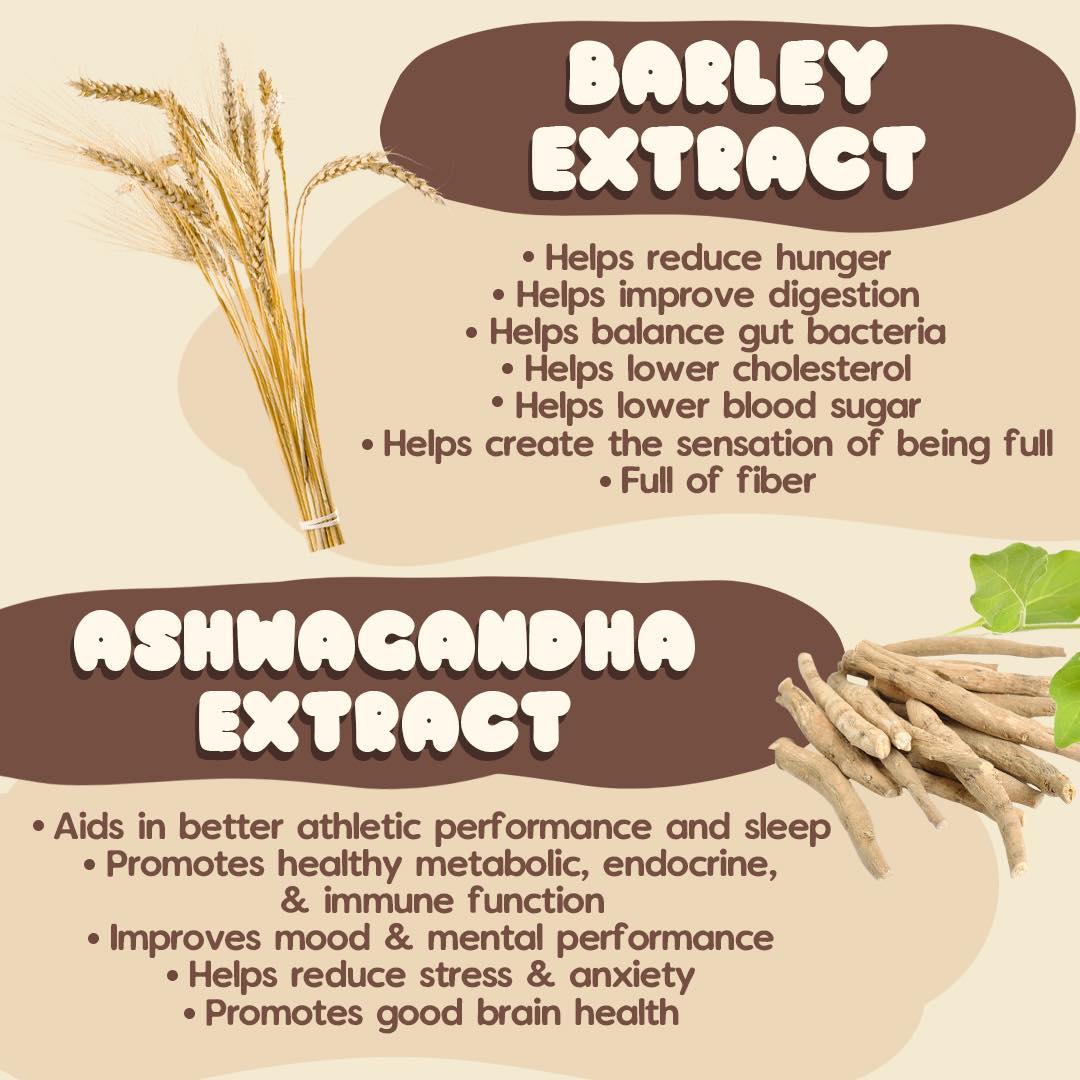 Energy booster
It's definitely giving me more energy and better skin. With the slimming benefits, I still haven't seen any difference but I've only been using it for less than a week so I guess it's too early to tell. Excited to see more of its benefits!